ULTRAPLACAD Consortium  invites you to an open event "Liquid biopsy, nanotechnology and photonics for precision oncology" that will be held on October 25th 2018 in Rome, Italy.

The event aims at bringing together
EU and International Representatives
from research and industry, clinicians, public authorities, and stakeholders to discuss opportunities to develop innovative tools for cancer molecular diagnosis through liquid biopsy. The event also provides a premier interdisciplinary forum to present the results of the ULTRAPLACAD H2020 EU project, along with
developments and applications in the area of plasmonic devices for ultrasensitive cancer molecular diagnosis.
During the event, at the
exhibition area
, the participants will have the opportunity to interact with EU companies showing the most advanced technologies in the field of plasmonics, microfluidics, large-scale production of integrated chips and assay development for nucleic acids and protein detection.
Date:
25th October 2018 (approx. 9:30 – 16:30)
Venue:
Villino Eclettico, Via Savoia 23, Rome, Italy. GPS: 41°54'48.2″N 12°30'00.5″E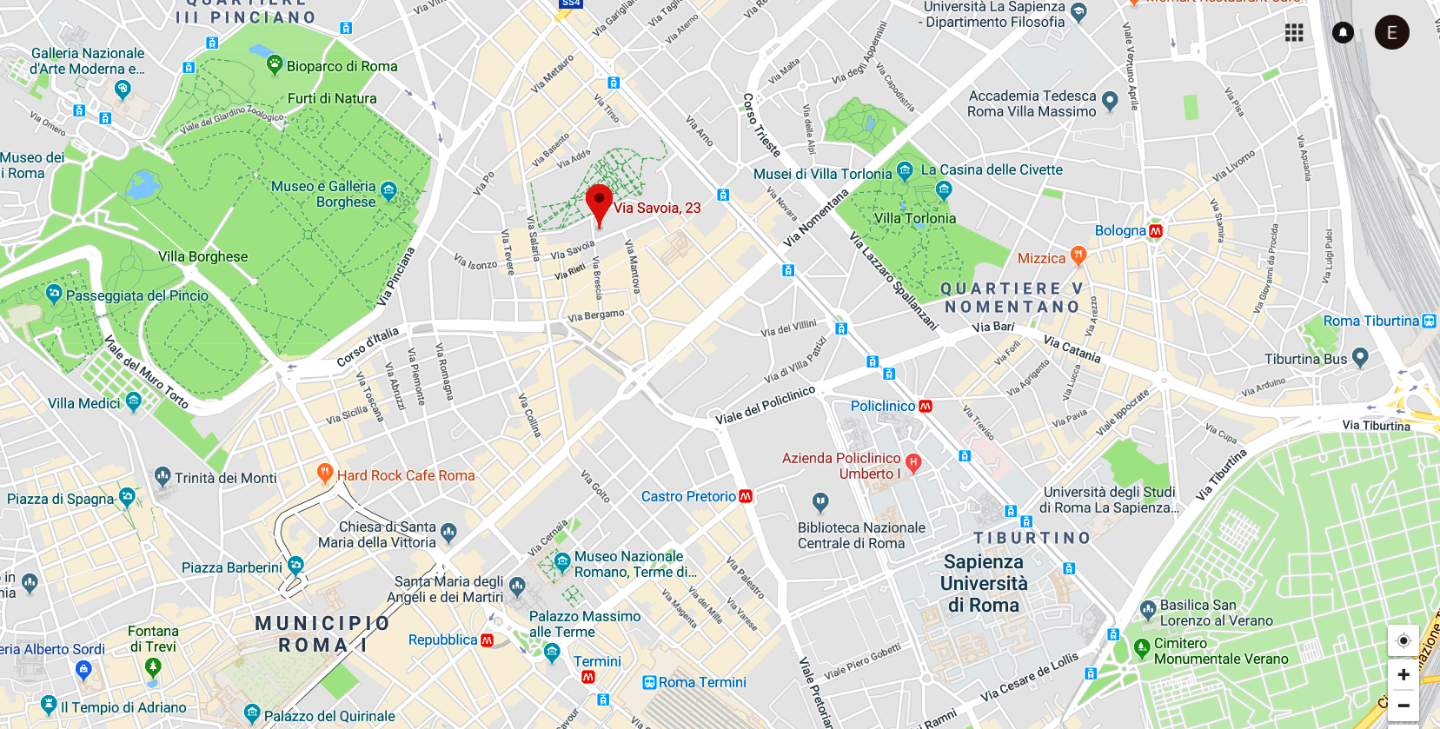 Registration (no registration fee):
please, register
here

​​​​​​​Programme:
is available
here
.